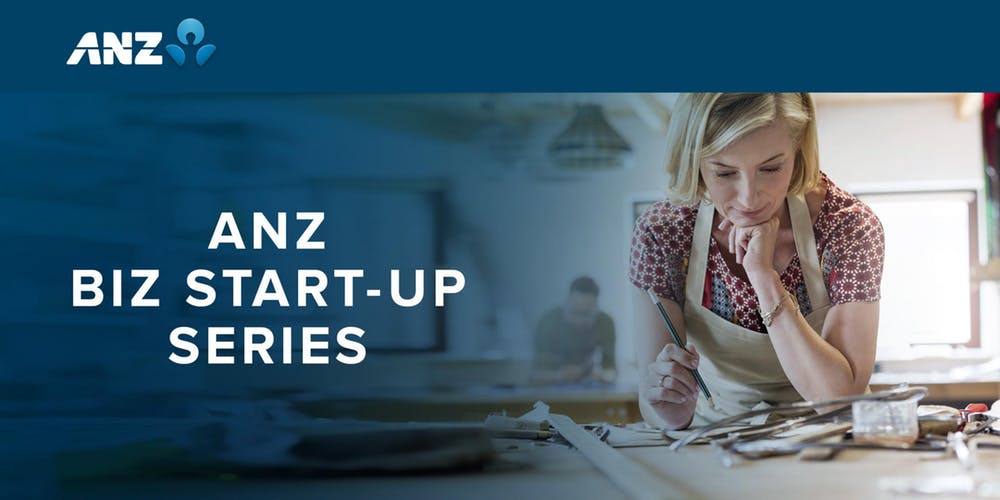 If Start-ups are the key to growth for the NZ Economy, then ANZ should get a pat on the back for their ANZ Biz Start-Up series.
What a wicked experience to present to and meet so many driven business owners chasing their dreams. Got any questions about how we can work for you and your business?