Your project is unique and requires a solution that is customised to meet your needs.
Around since the modern app boom, We work with you to deliver on-time and on-budget.
Having the right technology working seamlessly together is the lifeblood of your business. Anything from ERP to legacy systems, you need a combination of technical expertise and simple UI/UX.
ERP integrations
Systems architecture
Bespoke interface development
System mobilisation
We've solved complex business issues for some of the best known brands in the world. Perhaps you need an app that solves a business problem? Or a mobile interface that integrates with your existing systems?
Define the scope of work
Analyse business processes & assess risks
A clear roadmap, timeline & budget
Educate & onboard staff
We're not just passionate about crafting custom mobile solutions, but building apps for the long-term success of your start-up.
Idea scoping
Business planning
Market analysis
Product roadmaps
We have a proven track record working with some of the world's best known brands.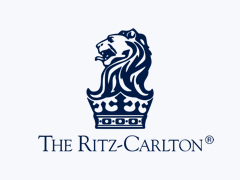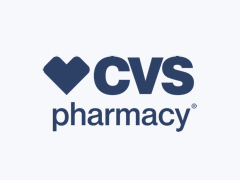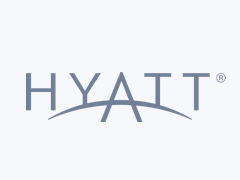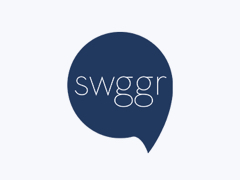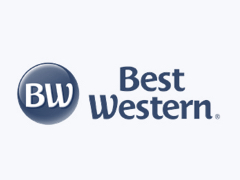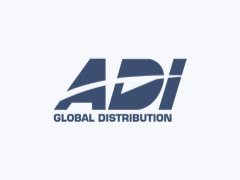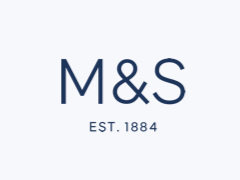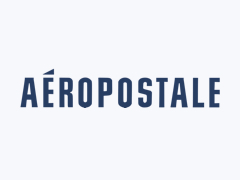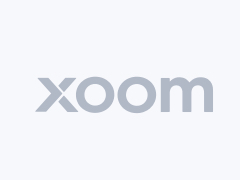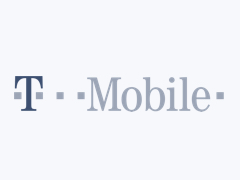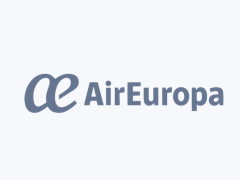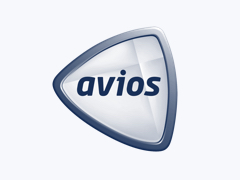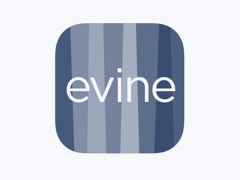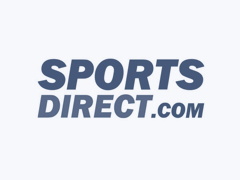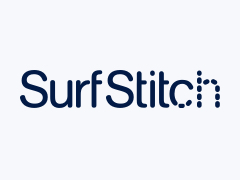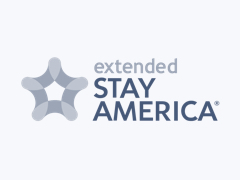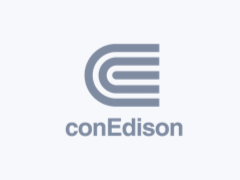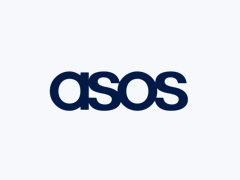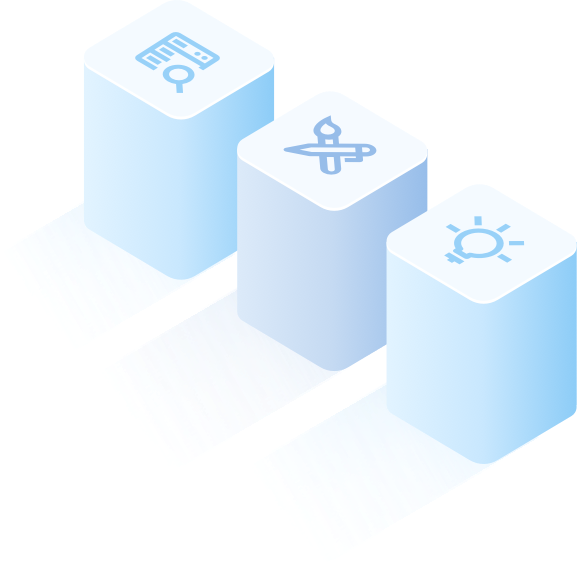 Build Your Future With Us
Ideation and consultancy to kick off the process
In-house design to customise UI/UX
Agile methodology throughout for transparency and delivery to scope
Full stack, end-to-end development team
Focused on future proofing and building competitive advantage
Ongoing support, maintenance and security reviews Got any questions about how we can work for you and your business?