Meet customer mobile and delivery unique experience.
The Hyatt app simplifies travel with planning and booking tools on the go. Booking, check in and check out. View the room before staying and even order an Uber to get to the hotel. Multilingual solutions enabled throughout the application. Integration of Facebook Messenger and Twitter from within the app.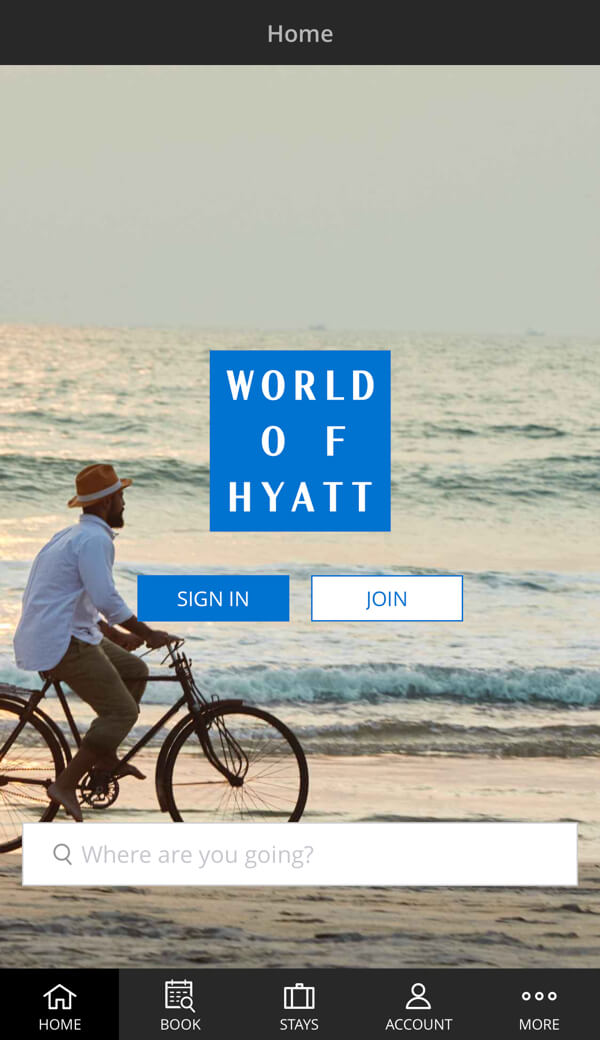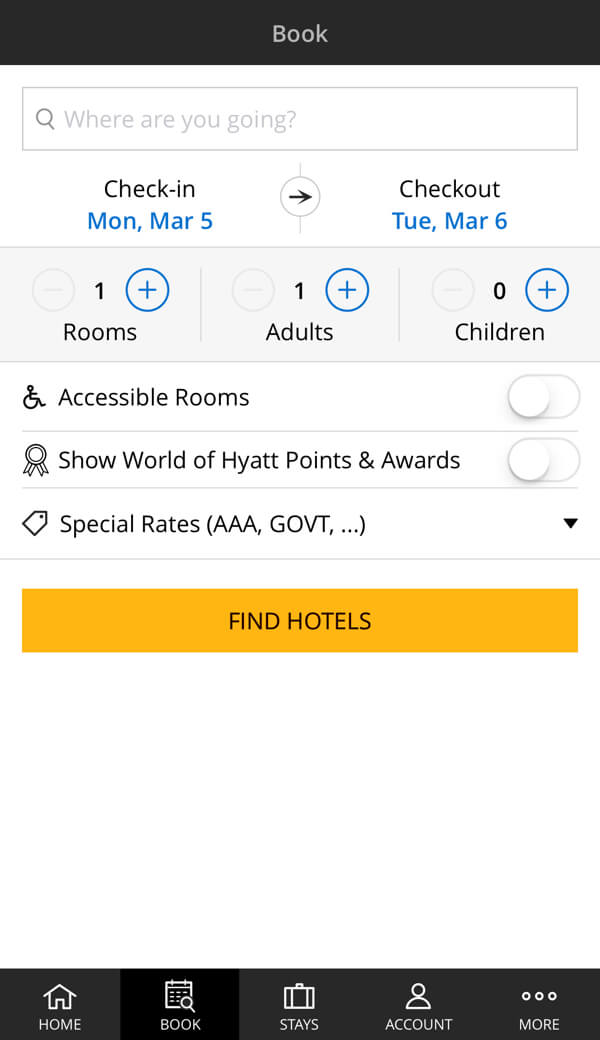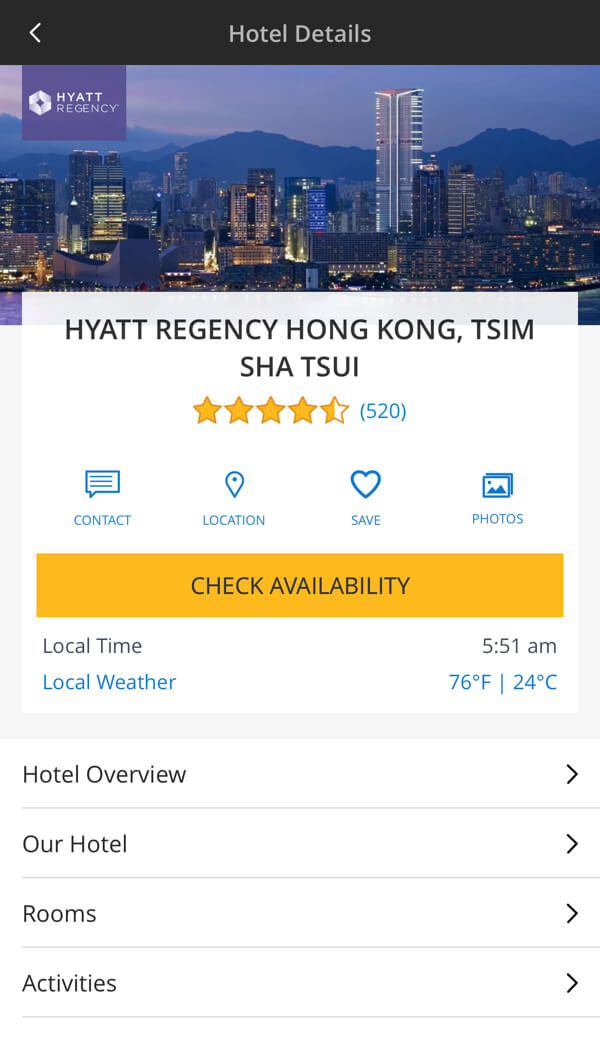 Got any questions about how we can work for you and your business?