Deliver a unique experience for the modern mobile traveller. 
The Hyatt app simplifies travel with planning and booking tools designed for those on-the-go. Travellers can book, check-in and check-out with a simple interface that reduces time and minimises friction. View the room before staying and even order an Uber to get to the hotel. Users can also enable a different language and communicate using Facebook Messenger or Twitter integrations.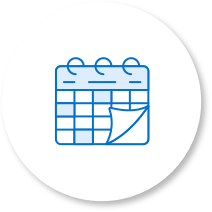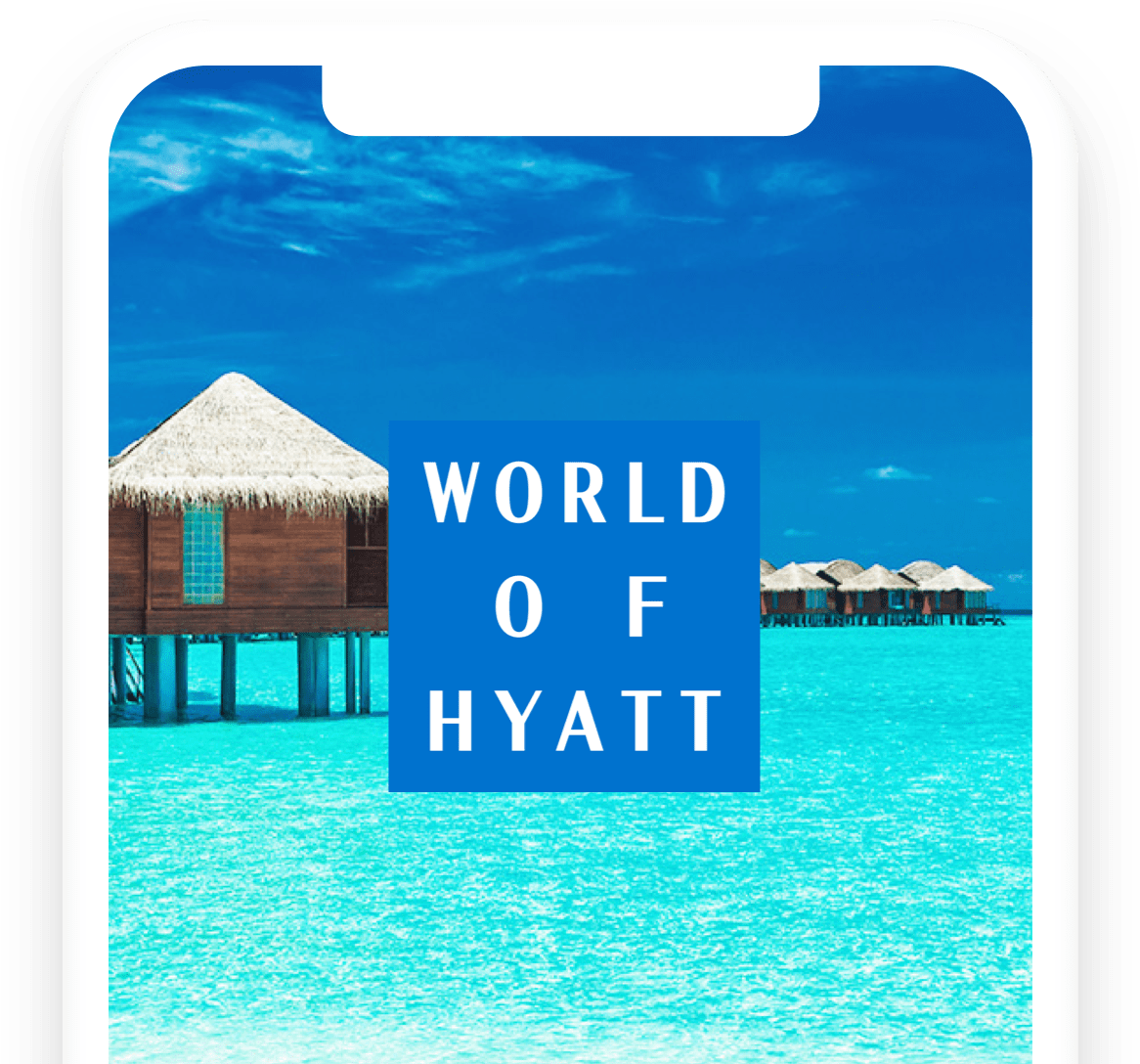 Got any questions about how we can work for you and your business?