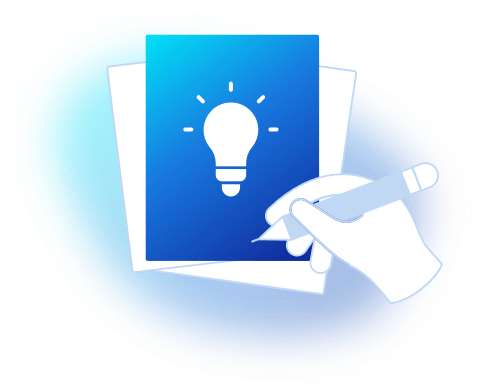 What We Do
Do you have an exciting idea for a new app, but don't know if it's feasible or worth pursuing? We've been around long enough to help you define, refine and validate your app idea.
After the idea is properly researched and scoped, we can map out the project and provide a clear product roadmap and timeline.
Having started out just like you, we understand the challenges of early stage businesses. You have to wear many (or all of the hats) and there's the challenges around seeking investment, growing your team and generally keeping the business afloat.
We address these obstacles from the beginning and work collaboratively with you to find solutions. More than just a customer, we treat you like a business partner.
Working together, we hustle to develop your idea into a world-class app.
TECHNICAL CONSIDERATIONS
We do both back-end server development as well as web-based and native (Android and iOS) builds. Typically, this is custom development, but we also work with cross-platforms such as Xamerine, Ionic, and Appcelorator.
Our Approach
BUILDING A ROCKSTAR START-UP IS ALL ABOUT BEING LEAN AND AGILE. WE TAKE THE SAME APPROACH WITH MOBILE DEVELOPMENT.
| | |
| --- | --- |
| Idea Scoping | Develop, refine and validate your app idea. |
| Business Planning | Support, plan and future-proof for each growth phase. |
| Market Analysis | Research and validate your MVP for market launch. |
| Product Roadmaps | Provide a transparent roadmap, timeline and budget. |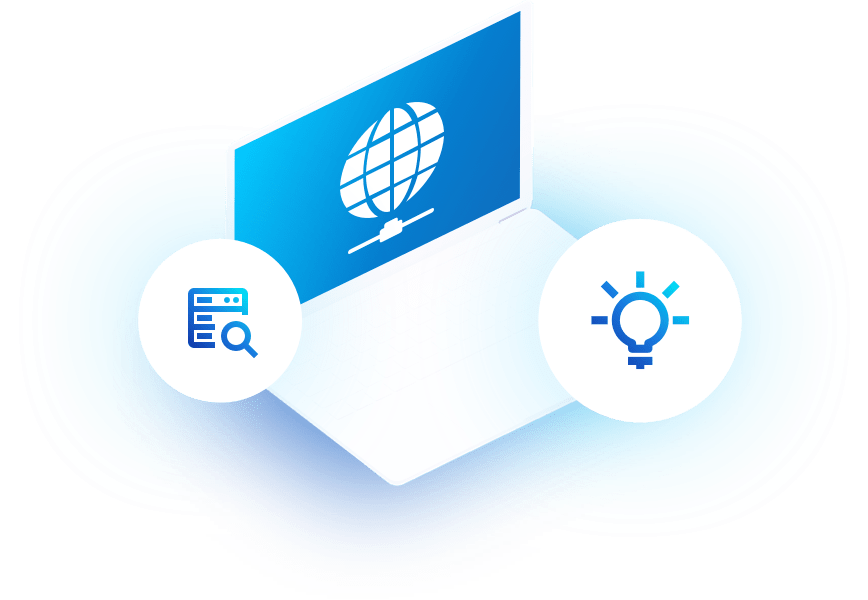 Got any questions about how we can work for you and your business?