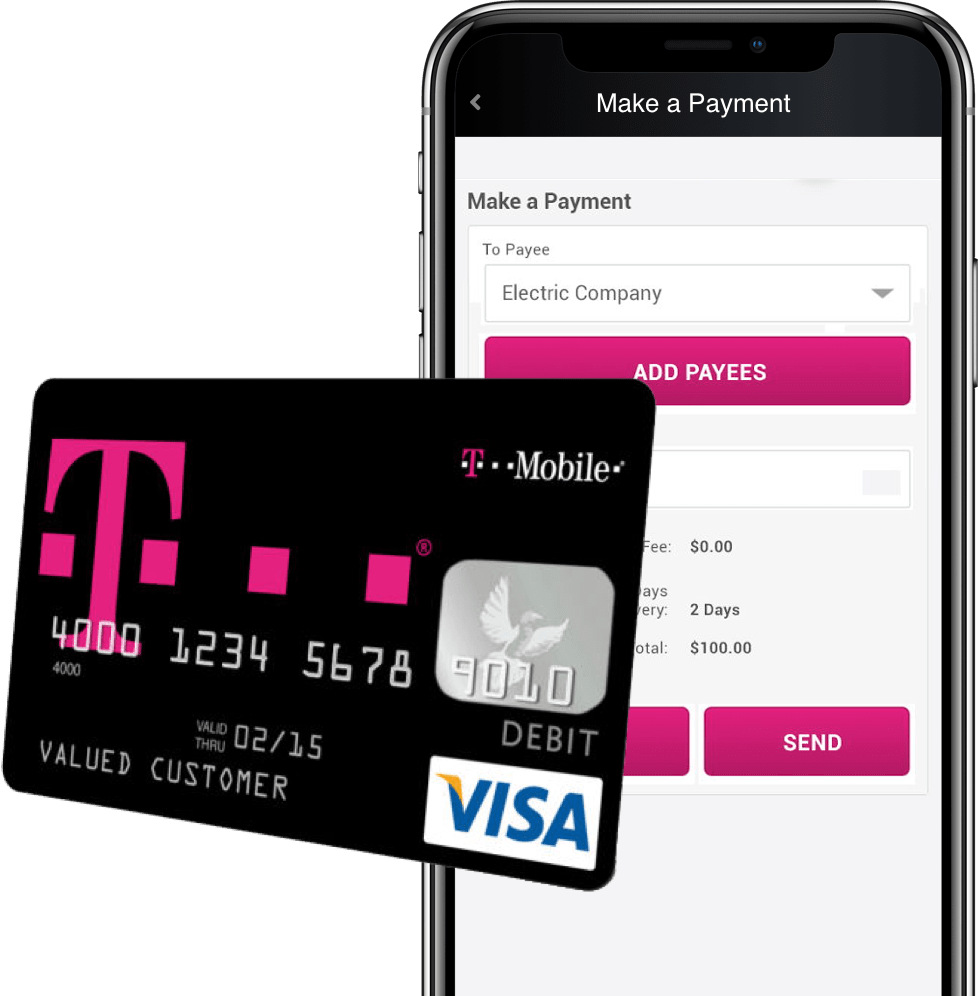 Part of T-Mobile "Un-carrier" campaign to challenge the US telco market and introduce low cost e-banking over mobile.
Built an end to end mobile banking experience with features like money transfer from mobile to another card or send money to a friend. Take a picture of a cheque and deposit directly to the card account. Review your card transactions, recent usage, itemised calls, text and data. Got any questions about how we can work for you and your business?