Our Services
We're full stack developers who can build the simple right up to complex custom software. Having built a number of world re-known apps, SaaS and e-commerce solutions we are able to jump in at any stage of the app development lifecycle.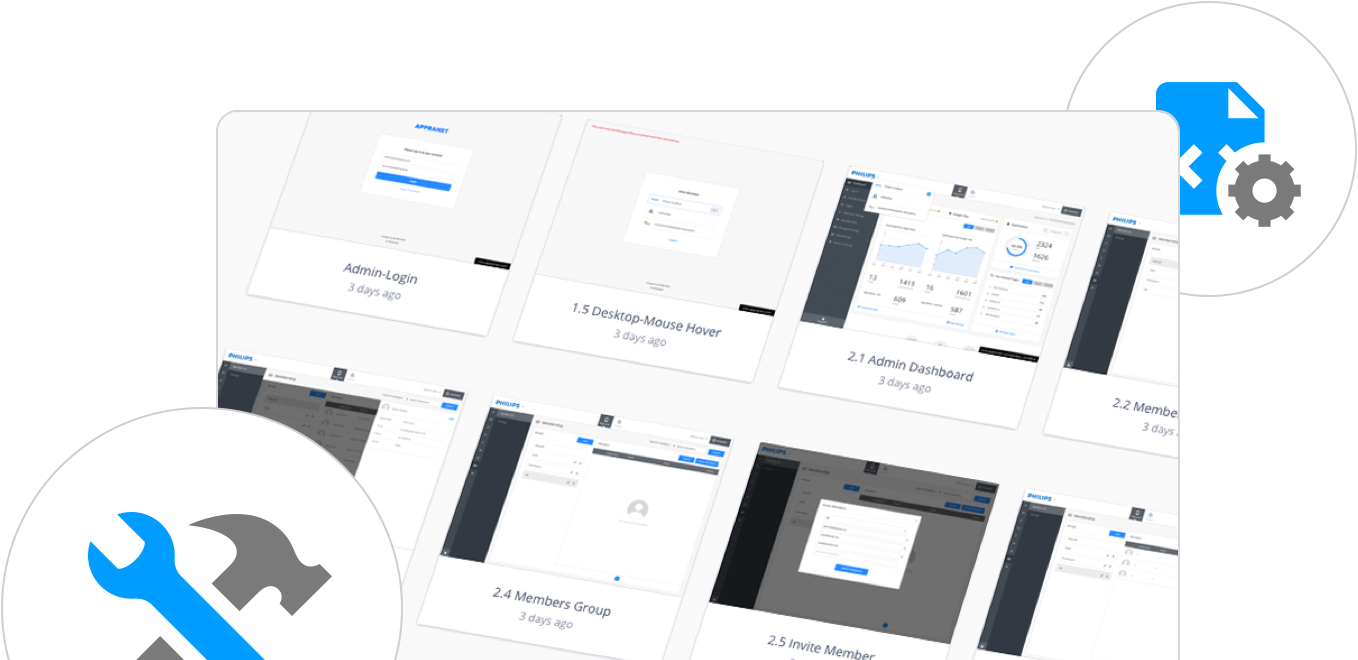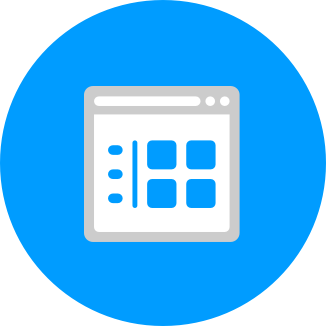 Wireframe and Design
We offer Wireframing and Design as a service.
This is where your vision becomes a high level concept and a working mock-up. Likewise, we use this time to establish the workflow, key features, usability and design.
We ensure key feature, platform and integration requirements are phased to match your budget cycle before we begin development.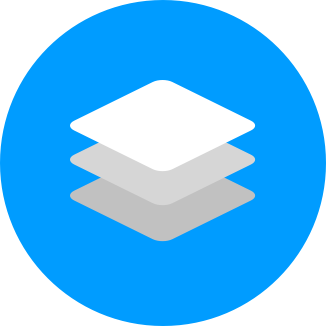 Architecture and Development
The development team finalises the architecture, API structure and resources needed to complete development.
We do both back-end server as well as native (Android and iOS) application development. Typically this is bespoke development, but we also have experience using cross-platform platforms such as Xamerine, Ionic and Appcelorator.
We provide regular status updates during the project lifecycle. For faster implementation, we also recommend having your own internal project manager.
We use Agile development methodologies working with you to ensure key deliverables are met. To support this we use tools such as Jira and Teamwork.
Keep peace of mind knowing that our QA team test at every stage of the development process. This includes both technical and user acceptance testing.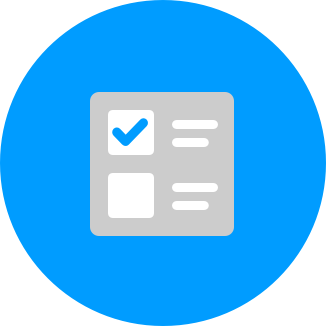 Ongoing Application Maintenance
If you don't have the resources to maintain your app once its built, we are also able to provide ongoing support. This can be done on an ad-hoc basis or for a contracted number of days each month.
We realise that you may want to take over app maintenance at some point. To enable this we are happy to support you through this transition.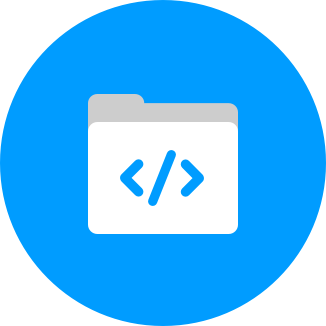 Code Reviews and App Rebuilds
Sadly not all app developers are created equal. If you've started your journey with another company and want their work reviewed, or you want to move to another provider, we can assist. We've worked with customers who have used offshore developers and want an independent review. We've also worked with companies who's previous experiences have been far from ideal.
Whatever your start point, we are happy to help get your app back on track.
ENQUIRY
Got any questions about how we can work for you and your business?
Fill out the form below or give us a call. Thank you.