A franchise solution was needed to provide a unified customer experience across Best Western properties.
Built iPhone and Ipad universal app.
Delivered on requirements to search and book reservations for any Best Western hotel worldwide. Enabled search for nearby restaurants, attractions, transportation and more. Enroll in Best Western Rewards and access benefits. Share your travel plans before, during and after your trip. Available in English, French, German, Italian, and Spanish.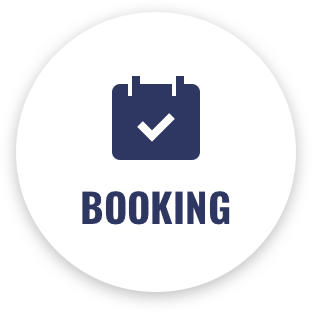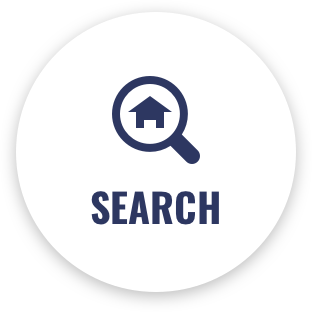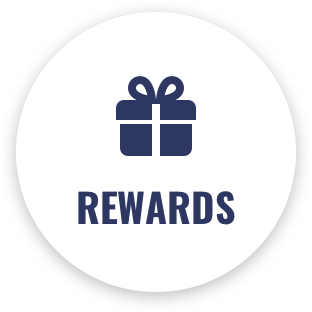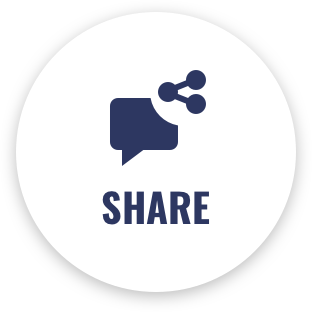 Got any questions about how we can work for you and your business?