Digital Transformation Workshop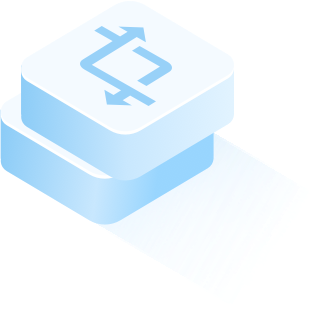 Is your Organisation Ready for Digital Transformation?
In the last ten years, we've seen the explosion of smartphones, mobile applications and cloud-based working. Is your workplace ready for what comes next? Are you ready to become a digital transformation leader?
*71% of employees spend two-plus hours a week accessing business information on mobile.
Of these, 75% say they have a hard time accessing information on enterprise systems and applications. Sound familiar?
How can you ready your organisation for disruption? Complete our free workshop worth $2,000 and together we will build a digital roadmap outlining exactly what you need to lead your organisation forward.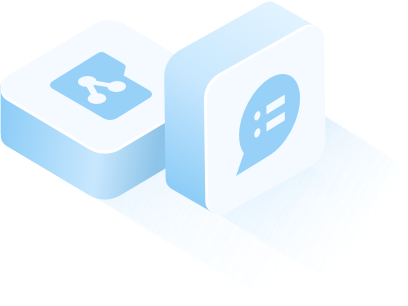 The Digital Transformation Workshop
Using our proven framework we work through your goals and technical requirements. What are you trying to achieve? How will it impact you, the organisation and your colleagues? Perhaps you need an app, backend integration or custom interface?
No doubt you'll have questions. What will it cost? How will this impact ROI? What resources will you need? How long will it take to roll out?
The workshop covers:
Organisational & technical objectives
Opportunity validation
High-level functional requirements
Project Scoping
How we work & next steps
This is a unique opportunity that we only offer to select organisations who truly want to achieve digital transformation. As such we only have 3 workshop slots available at this time. So don't miss out – book yours today!
What are you waiting for? Tell us about your vision below.
You're 100% protected by our non-disclosure agreement.
There's no obligation to continue working with us after the workshop. We do however, offer free consultations right up until you make your decision.
Our Clients
We've done it for the likes of Microsoft, ASOS and Hyatt Hotels. Is your organisation next?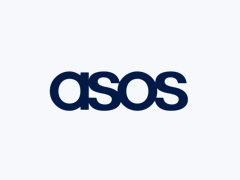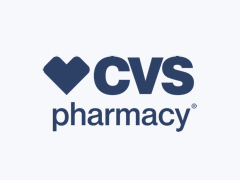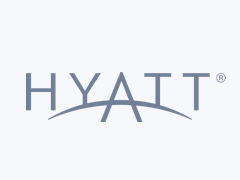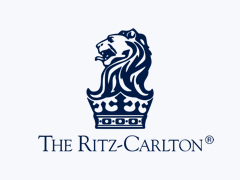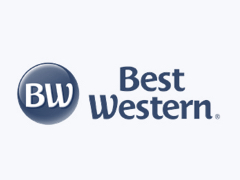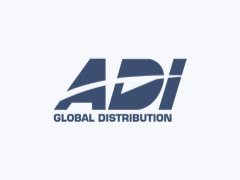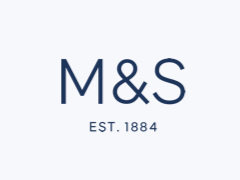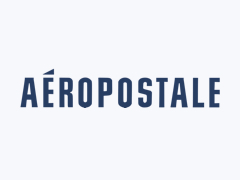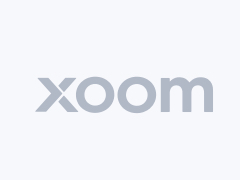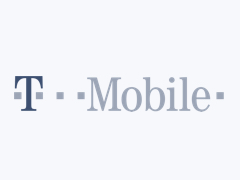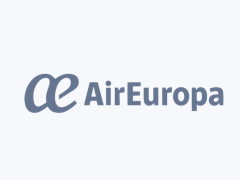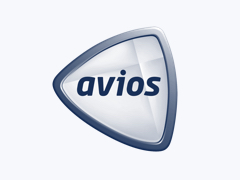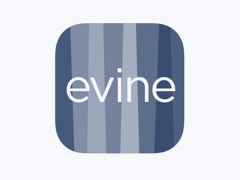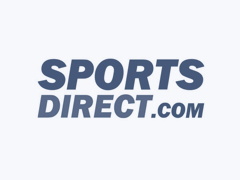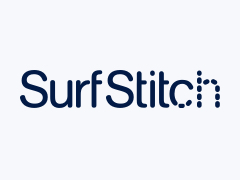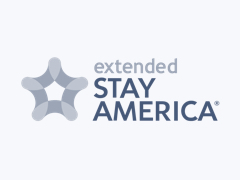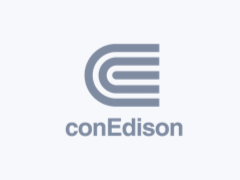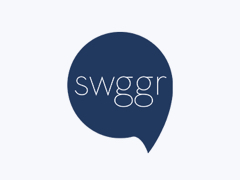 Let's build something exceptional. Got any questions about how we can work for you and your business?