CVS Pharmacy
Staying healthy. Saving time. Spending less. The official CVS Pharmacy® app makes them all easier.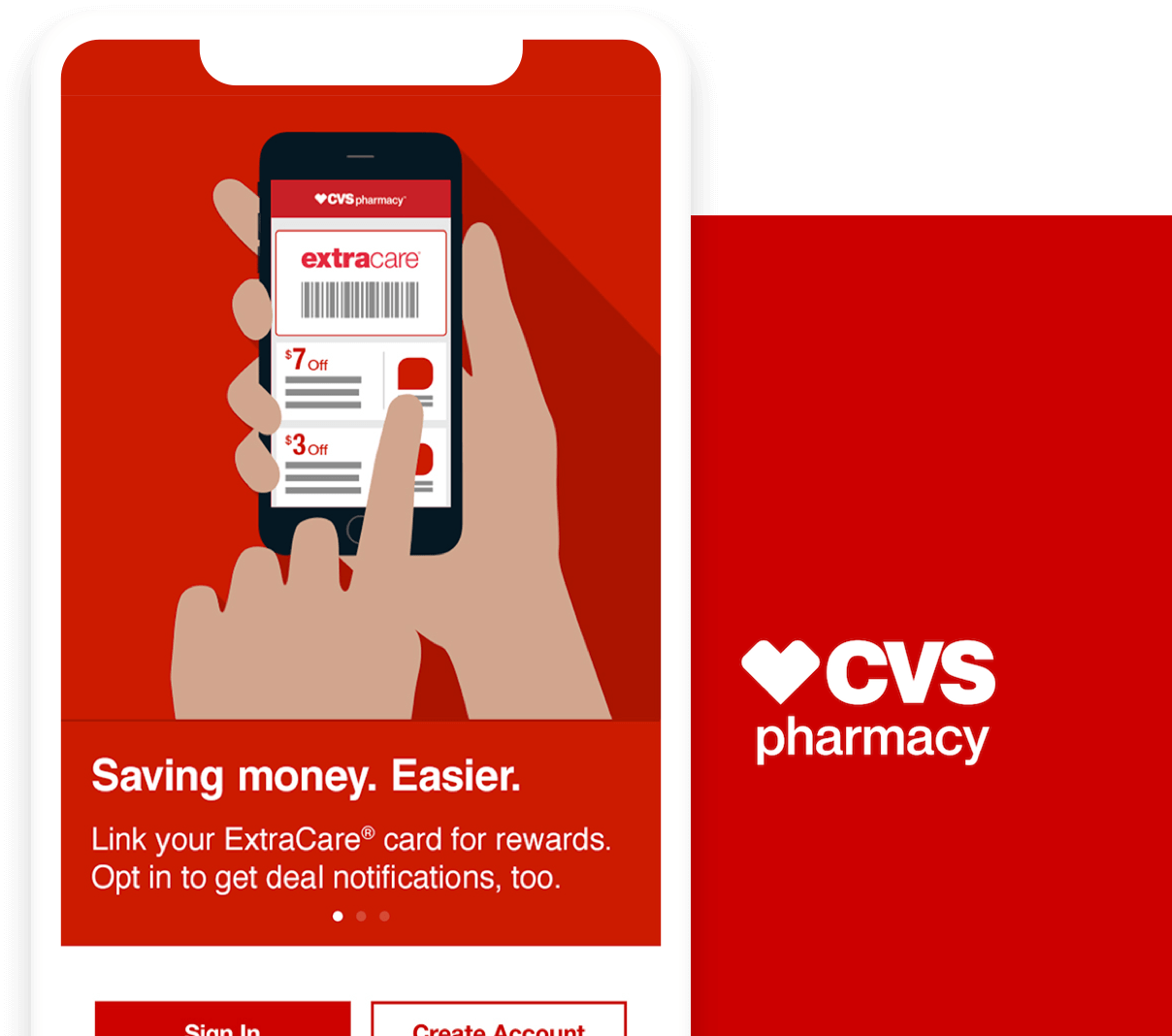 Increase engagement with customers and provide some unique mobile services.
Built an app with unique features to ensure customer loyalty.
Enabled a digital loyalty card through 1D barcode scan card. Launched an in-store print photo service by uploading photos from the app to printers. Medicine support for customers through a pill
identifier and supporting information for safe use. Electronic prescription service with notifications
and in-store refill capabilities. Got any questions about how we can work for you and your business?