Are you not happy with your app?
So you've had some development work done and things just didn't go to plan? It's not finished, doesn't work or you're just not happy with it?
Now you need to find, choose and handover your project to another developer.
We created this checklist to help you have a smooth transition between developers and keep your project on track.
Inside the checklist, you'll find:
– Questions you need to ask
– Essential things you need to give to your next developer
– Good-to-have items to make your next dev love you
Each item is provided with a simple to understand description together with pro tips to help you handover the project with confidence.
Fill out your details and get the development checklist now.
App development handover checklist
 It's one thing to get an app built. It's another thing to rebuild or finish another developer's work. There's a lot of unknown variables that can lead to headaches such as time or costs blowing out.
Perhaps the code is messy, broken or the app can no longer handle its current number of users. Nevertheless, addressing these performance issues requires following a clear plan.
You may be required to on-board new developers, assign who is responsibility for the legacy code and often rectify the mistakes made by the previous developers.
It will vary depending on the scale, complexity and maturity of the project.
Regardless of the situation, there are simple things that you can do to ensure a smooth transition between developers.
Complete your details to find out how.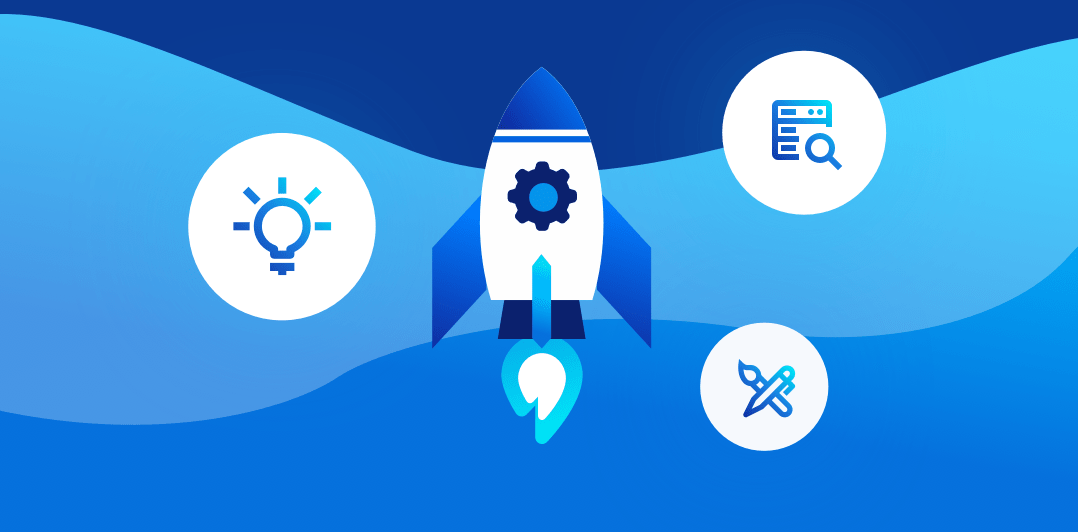 Fill out your details and get the development checklist now.