Our Work
We develop apps for some of the World's biggest brands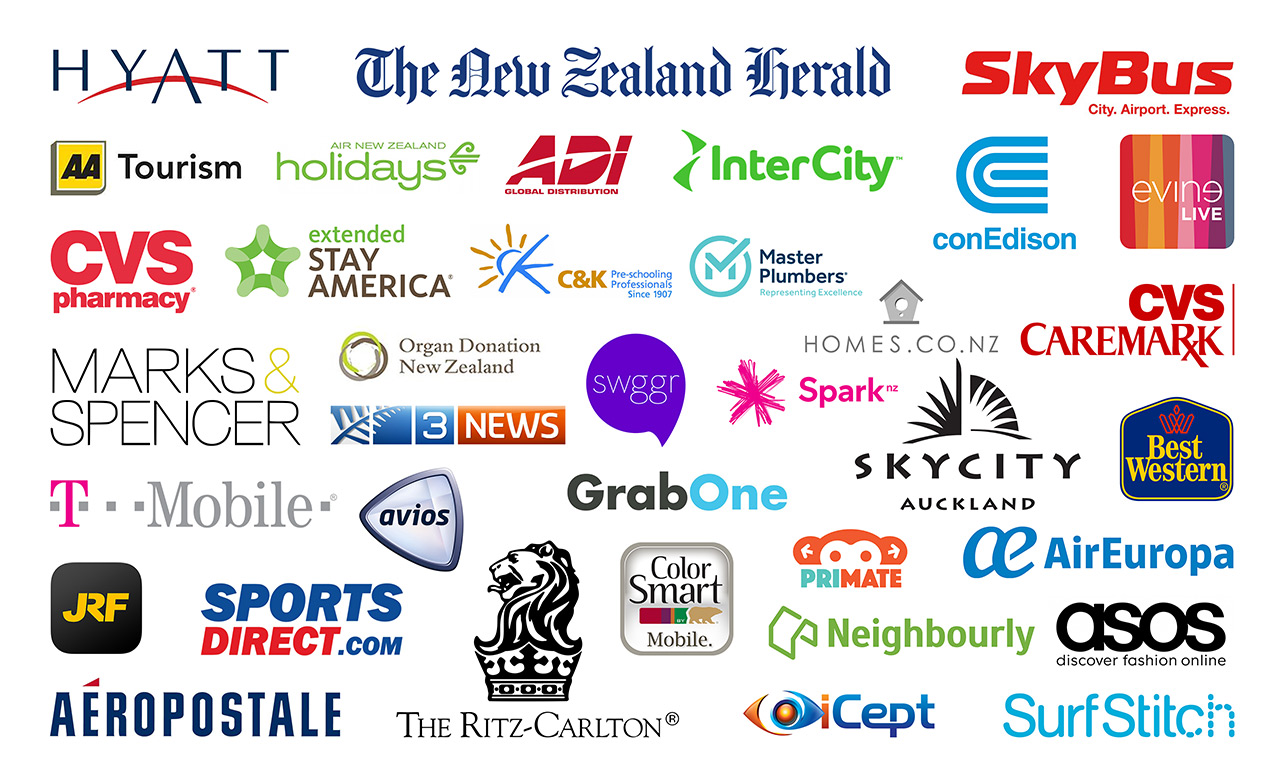 Portfolio
We develop apps for some of the World's biggest brands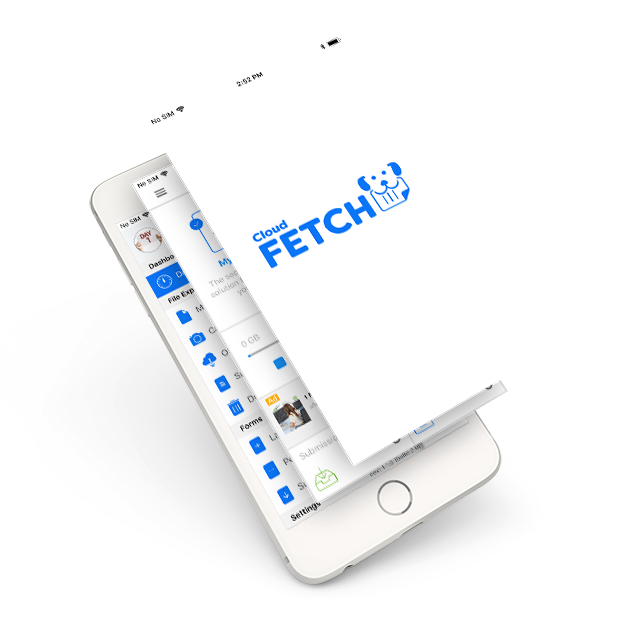 CloudFetch
CloudFetch is your digital best friend. A digital tool created to help streamline your business workflow, whatever industry you are in. Create, share, and collate forms, and securely store any files in the Cloud.
Go paperless, and ensure consistency across your major business processes in an intuitive way.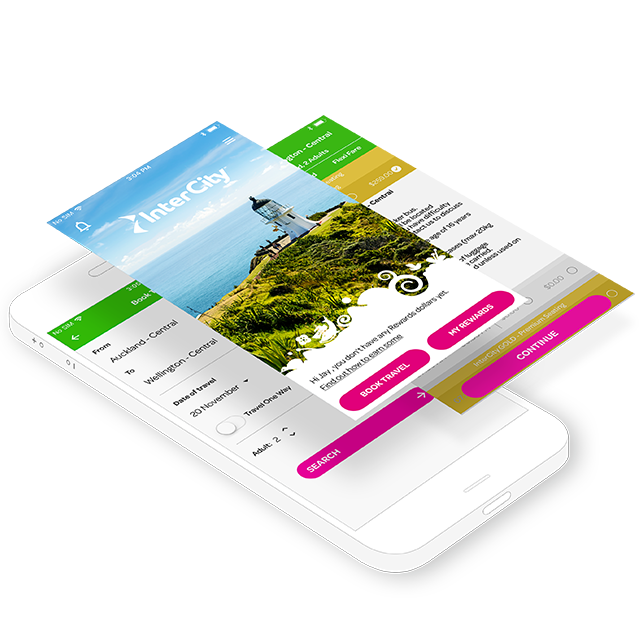 InterCity
Book travel, manage your bookings and track your bus trip with InterCity.Travelling New Zealand by bus is easy with our new InterCity bus app. Now you can book bus trips, get all the info you need for your trip and check your Rewards balance wherever you are!
With the InterCity mobile app you can:
Book bus travel around New Zealand, plus Interislander ferry and TranzAlpine train travel and day tours
See details of your upcoming journeys
Find your bus stop and see where your bus is in real time
Share your itinerary with friends and family
Check your InterCity Rewards balance, or join up and start earning free travel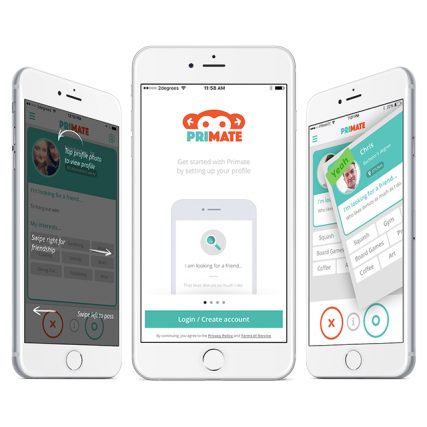 Primate
Primate is a smartphone app that makes meeting new people with similar interests easy. Swipe through other users in your area to make new friends and connections. Filter based on age, location, gender and interests to find new friendships.
Primate uses a double-opt in system, where others can only talk to you if you BOTH swipe "YEAH" on them. So you won't get unsolicited messages!
Start making new friendships today!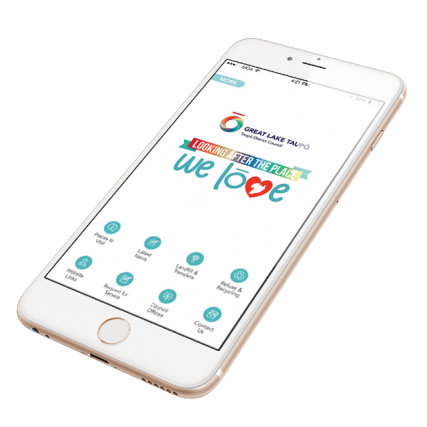 Taupo District Council
Located in the heart of New Zealand's North Island, the Taupo District is in the centre of it all. The region has world-class natural attractions: Australasia's largest freshwater lake, a dual World Heritage national park hosting one of the best one-day walks in the world – the Tongariro Alpine Crossing and New Zealand's most visited natural attraction, the mighty Huka Falls.
Our district is made up of many diverse communities; that pride in diversity is what knits us together.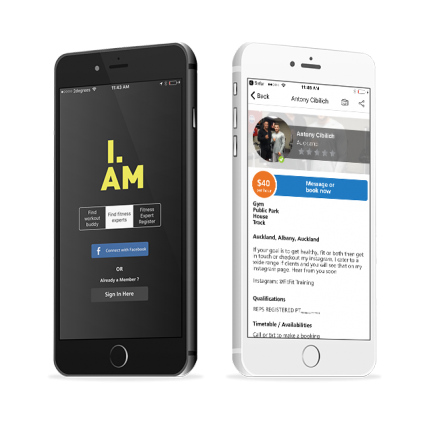 I.AM
The fitness app that connects you with fellow training buddies, the best trainers, classes and studios based on your interests and location.
Whether you're looking for a gym friend, a last-minute yoga class, a PT to take your training to the next level, a mate to go running with, or the latest fitness offers – I.AM is here to help.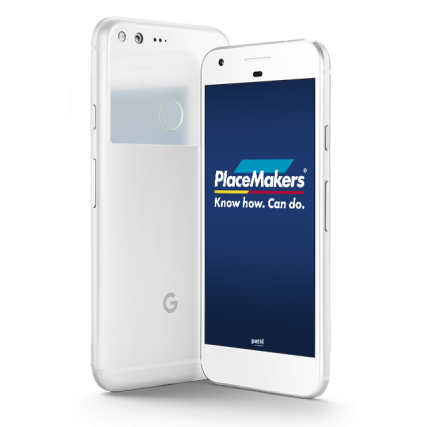 PlaceMakers Kaiwharawhara
An icon in Kaiwharawhara, Wellington, PlaceMakers is your Number 1 building supplier for the central city.
Paul and the team will help you find the right tools and products for your job no matter how big or small.
Download this app for up to the minute specials and news about Place Makers Kaiwharawhara events as well as EXCLUSIVE app holder promotions.
Also, check out the weather and fishing links to help you decide your day.
PlaceMakers. Know How. Can Do.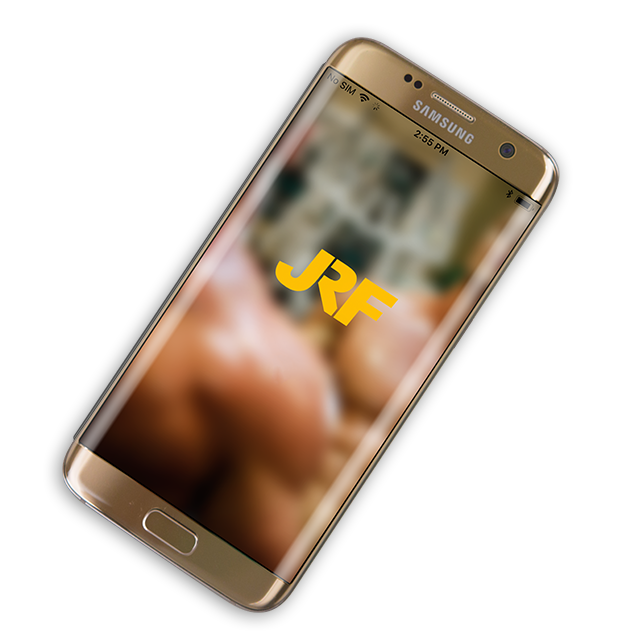 JRF
This app has been initially designed for members of Josef Rakich Fitness to enable easy access to their Josef Rakich Meal Plans and Workout Programs. Later versions of the app will have more features and functionality that will be useful to both members and non-members.
We engaged Moa Creative to develop our iPhone app against very tight deadlines and they have delivered beyond our expectations. Their developers are extremely knowledgeable and have gone above and beyond to provide an application that more than meets our requirements. They have come up with some creative solutions to complex issues in order to integrate the app with our back-end systems and have put in long hours to meet our tight schedule. We will continue to work with Moa to add additional functionality to the app, additional versions for other platforms and additional applications in the future. We have no hesitation in recommending Moa Creative and look forward to our continued working relationship with them.
Ben Magrill - AA Tourism
Moa Creative have done a fantastic job of launching us onto the iPhone platform, understanding our detailed requirements, and enabling us to deliver an app whose popularity continues to suprise and delight us. During the Christchurch Earthquake coverage we were the number one iPhone news app downloaded from the NZ iTunes store, and our traffic has been consistently high ever since. We look forward to future projects and product enhancements with Moa, to launch our brands onto emerging platforms that push user engagement to the next level.
Peter Henning - 3 News
We needed a mobile development partner that could get our concept to market fast. Moa Creative provided us the expertise to deliver a quality application to our users on time and within budget.
Stephen Ponsford - Revera