Our services
Moa is a full stack developer able to deliver the full-on every aspect of your App building requirements. Having built a number of world re-known apps, SaaS platforms and e-commerce solutions we have the ability to supports customers at any stage of the app development lifecycle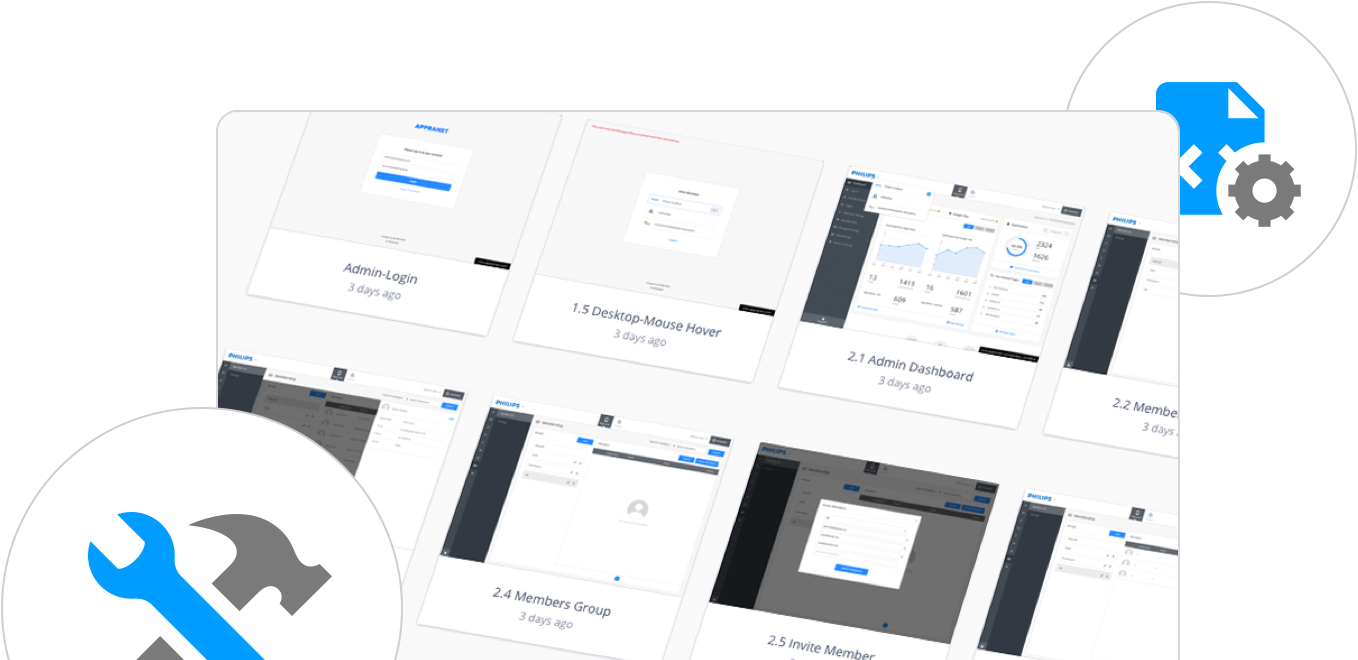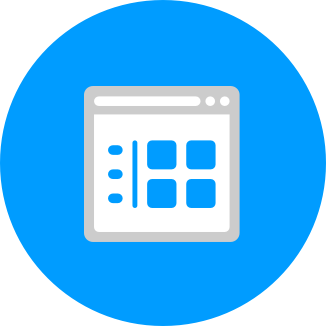 Wireframe and Design
We offer Wireframing and Design as a service.
This is where your App vision can be turned into a high level concept and even with a working Mock up. In this stage your App comes to life. Customers can use this to establish the application workflow and usability, key features, and design of the application.
Customers can use this to establish budgetary costings, which requirements or features they want to phase and get a feel for key system integrations.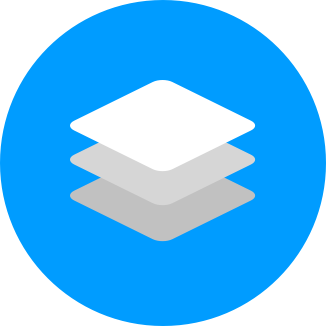 Architecture and Development
The development team will finalise the solution architecture, API structure and resources needed to complete the development. 
For development we will do both the back end server side development as well as the native (Android and iOS) application development. We normally do bespoke development, but have experience using cross platform App development platforms like Xamerine, Ionic and Appcelorator.
Moa will project manage its deliverables and provide regular status reporting to the customer.  We recommend you have your own project manager or product owner to.
Moa use Agile development methodologies working with the customer to ensure deliverables are met.  To do this we are familiar with many different tools sets like Jira and Teamworkpm to facilitate these deliverables.
We also have our own QA team to that undertake both technical and user acceptance testing. Our QA's test at all stages of the development.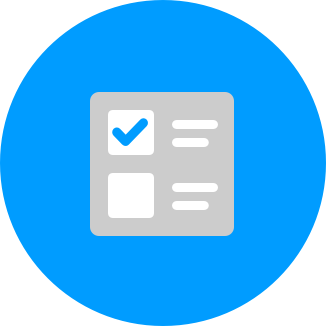 Ongoing Application Maintenance
If you don't want or don't have the resources to maintain your App once its built, Moa is able to provide ongoing support to you.  This can be done on an ad-hock basis or for a contracted number of days per month.
We realise that for some of you this is a journey, and you will want to take over the maintenance of your App at some stage. To facilitate that we are happy to support you with a managed transition.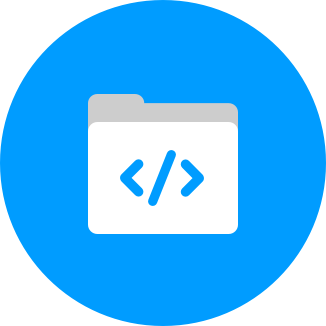 Code reviews and App rebuilds
Sadly not all App Developers are created equal. If you've started your journey with another company and want their work reviewed, or want to move to another provider,  we can help you.  We've worked with customers who have started with offshore developers and want and independent review. With others who want a fresh pair of eyes or with companies who's initial experience hasn't gone to plan.
Where ever your start point, we are happy to start the conversation around getting your App back on track and delivering the benefits you want.