We've developed hundreds of apps across a vast array of verticals from mCommerce through to hospitality, media, tourism and more.
With a technical leadership that has worked in the trenches on mobile projects with the likes of Samsung and Apple we have a team that knows exactly what it takes to put together a truly world class solution.
The apps we develop transact over millions of dollars per month and have over tens of millions of downloads. We deliver global success stories.
From games through to full scale end to end business solutions we have app solutions for virtually every device, platform, business, and budget.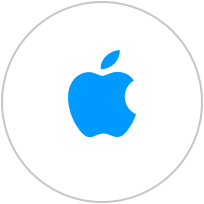 iOS
Apps for iPhones, iPads and other iOS devices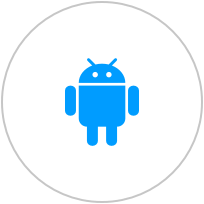 Android
Android mobile and tablets and more devices when available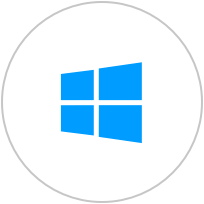 Windows
Windows mobile and Windows desktop apps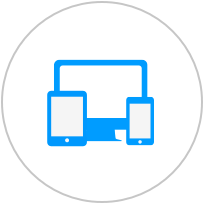 Multi-Platform
Apps for all platforms and devices including Wearables, Leap Motion and more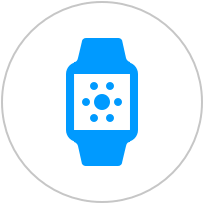 Wearables
Wearables including Smartwatches, Google Glass and Occulus Rift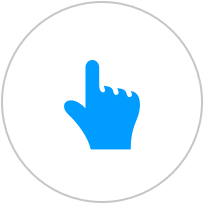 Gesture Based Computing
Gesture based devices including Kinect and Leap motion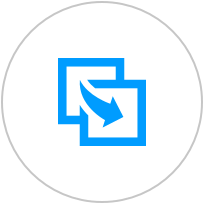 Full Solutions
Complete end to end solutions from server side through to native apps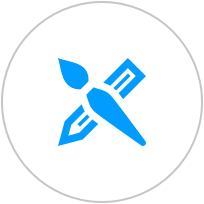 Design and Wireframing
The user experience is critical in the App experience. That's why we have our own designers.

I've used Moa on numerous times for projects I have worked on, and have been happy with their commitment to the project to see it through to the end. As I write this I have given them the go ahead for another project which is an endorsement of how I like working with them.
Shane Bradley - Founder (Neighbourly, Grab One)

We engaged Moa Creative to develop our iPhone app against very tight deadlines and they have delivered beyond our expectations. Their developers are extremely knowledgeable and have gone above and beyond to provide an application that more than meets our requirements. They have come up with some creative solutions to complex issues in order to integrate the app with our back-end systems and have put in long hours to meet our tight schedule. We will continue to work with Moa to add additional functionality to the app, additional versions for other platforms and additional applications in the future. We have no hesitation in recommending Moa Creative and look forward to our continued working relationship with them.
Ben Magrill - AA Tourism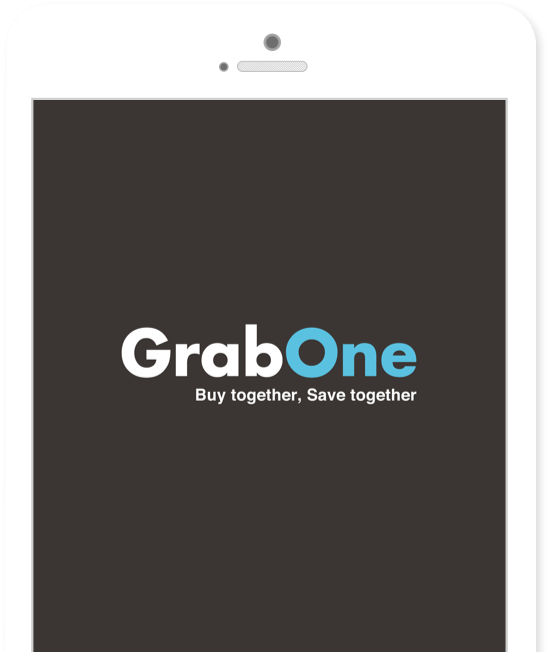 I've used Moa on numerous times for projects I have worked on, and have been happy with their commitment to the project to see it through to the end. As I write this I have given them the go ahead for another project which is an endorsement of how I like working with them. Shane Bradley - Founder (Neighbourly, Grab One)