Working at Moa Creative means working in a fun and fast paced business with loads of support and freedom to make a real difference. You will be working right next to some of the best developers in the business, designers who have worked for the biggest brands out there and a sales and marketing team with proven success.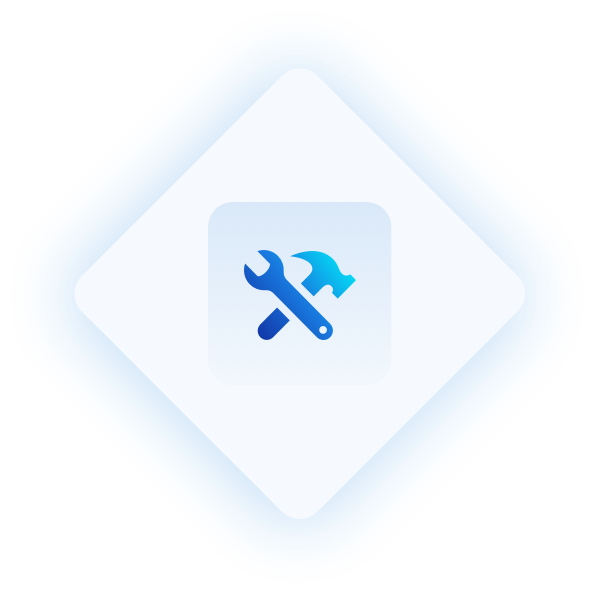 Awesome Tools
Lead the industry with cutting edge technology, our staff choose the tools that work best for them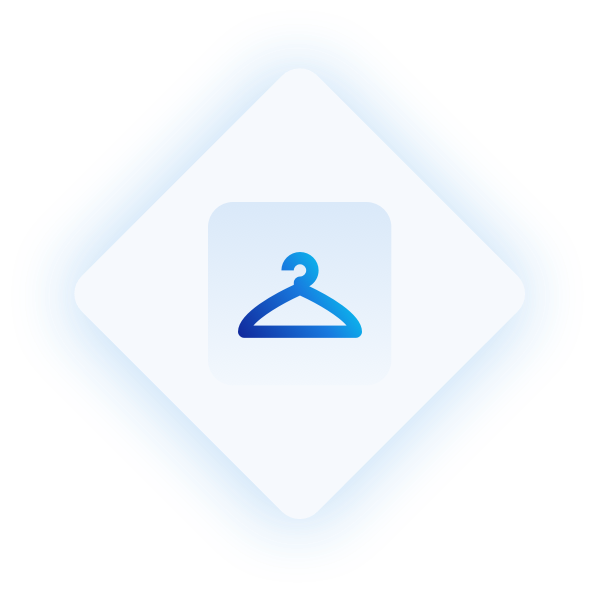 Wear What You Like
With no strict dress code you can wear what you like, We like what makes you different it makes us better, mix it up!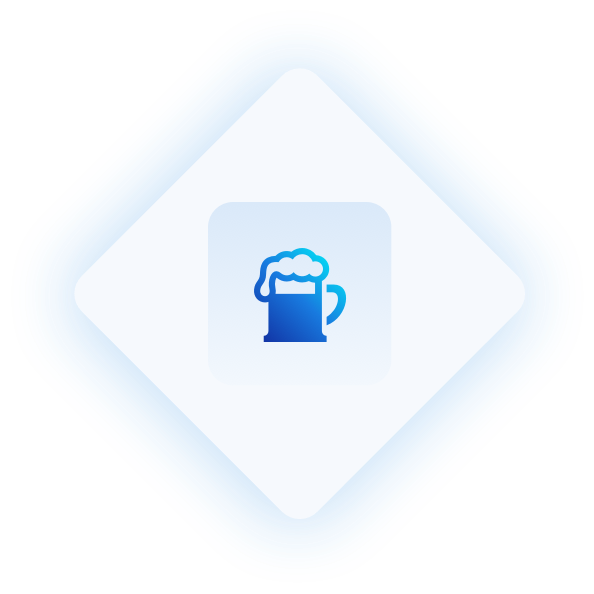 Great Environment
Wether it's work, lunch or Friday drinks we love to work as a team, with plenty of incentives like free snacks and coffee we try our best to make work fun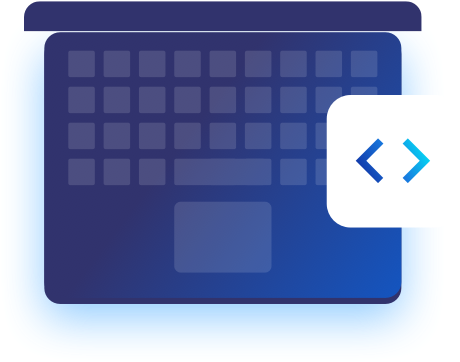 Developers
Come build the platform that delivers real results
We are looking for developers to join our team and help us build our core platform. We're hiring for multiple positions from front end, server and native developers. If you enjoy a challenge and think you'd 'wow' us with your talents then don't hesitate to get in contact!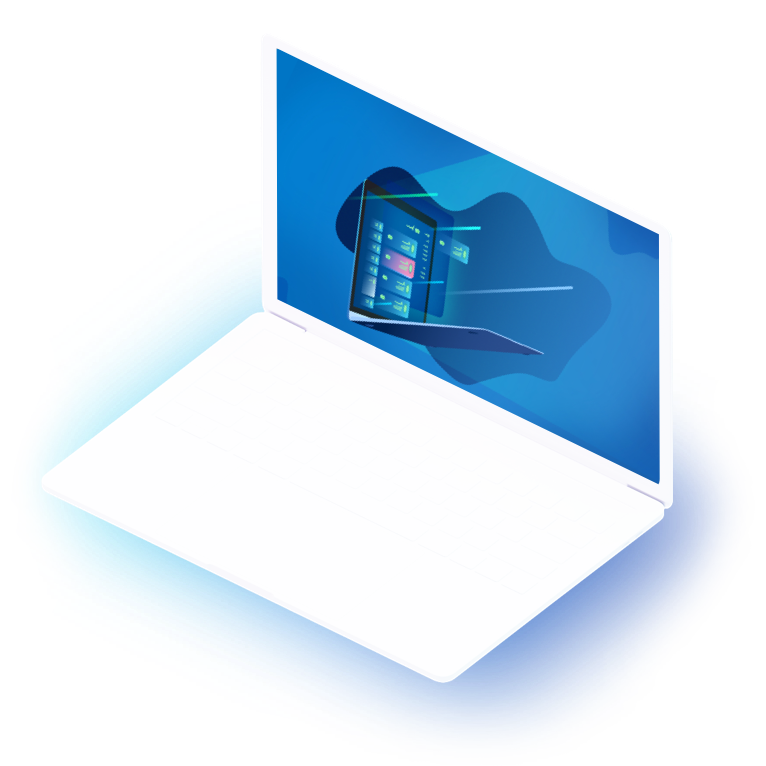 Designers
Come design the platform that people love to use
We are looking for designers to join our team and help create our core platforms as well as work on special projects. We are looking for senior and junior graphic designers, experienced UX/UI designers and process designers who know how to make things functional, beautiful and fun.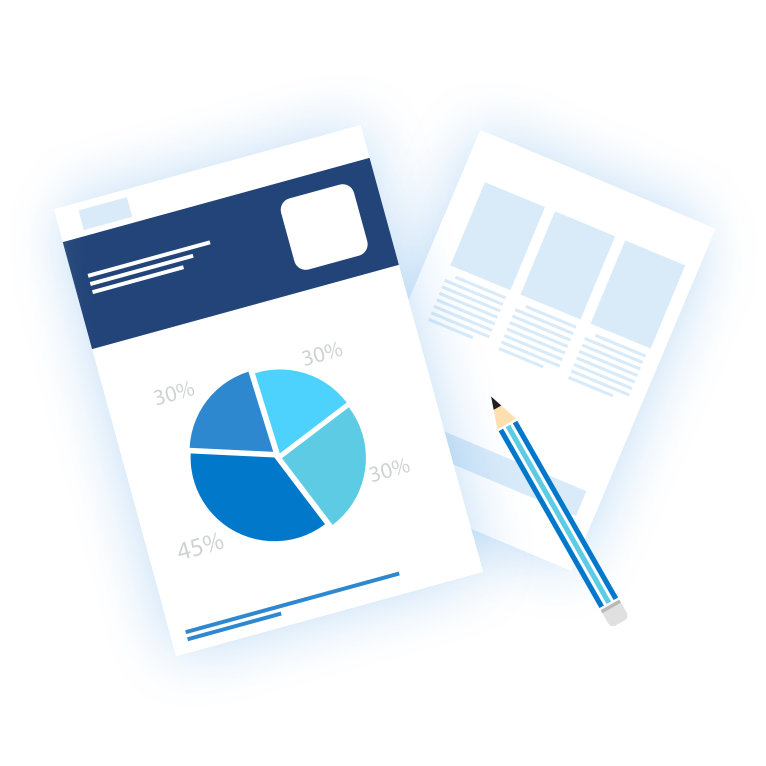 Sales & Marketing
Come tell the world about our awesome products
We are looking for talented sales and marketing people who know how to put customers first and drive real growth. We are on the hunt for Business Development and Marketing Managers to help grow our customer base and channels. Got any questions about how we can work for you and your business?