Our Approach
Over 30 apps developed for the World's largest brands across a vast array of verticals from mCommerce through to hospitality, media, tourism and counting. Our apps now deliver millions of dollars in transactions per month and have over tens of millions of downloads. We understand just exactly what it takes to put together a world class solution. Here at Moa Creative, we deliver true global success stories.
With a technical development lead team has led mobile projects at Samsung and Apple you can be confident that you're working with a team that has some solid technical chops under their belt.
From games through to full scale end to end business solutions we provide app solutions for virtually every device, platform, business and budget.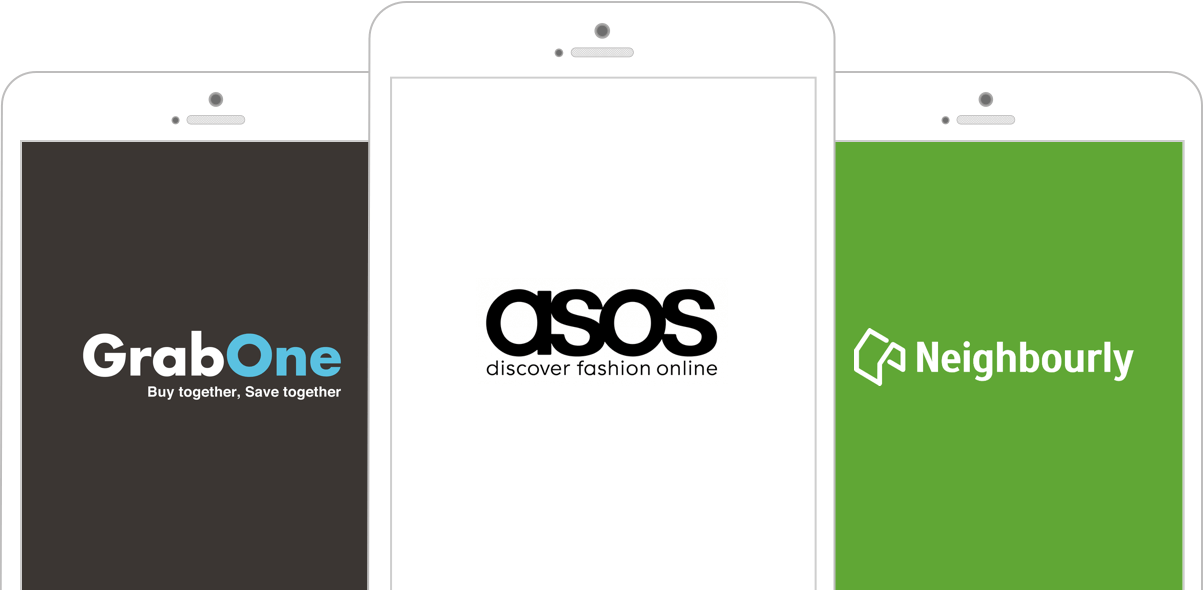 The App Development Process
We work with you through every step of the way to guide you through the entire development process. We begin by putting together a thorough analysis of your business's goals and we then recommend the best technologies that can help achieve those goals across devices and platforms.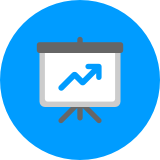 Analysis
Analysis of your business and it's goals and recommendation of the best technologies that can be leveraged to achieve the goals based on many factors including budgets and return on investment. This is followed by a scope of features and a timeline for launch.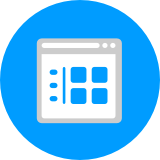 Wireframes
Once the project has been defined and scoped out this is where a conceptual interface is drawn out. Wireframing is a critical part of the process and is the point where the user interface and screen flows of the app are defined. This enables multiple iterations to find a sweet spot where it meets good user interface guidelines and user experience standards that are apt for the device/platform and it's target demographic. It's part science, part art and a lot of human psychology.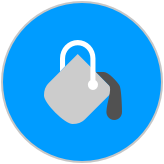 Design
After the wireframing the next step is actually infusing them with living color. This is when a clear visual representation of how the app will finally look like emerges. Designs may get tweaked to get it looking aesthetically perfect as well as for branding purposes before it's signed off by the client and sent through to the development team.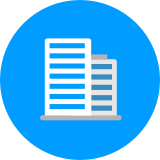 Development
The development team begins planning the solution architecture and checks to see that all systems are in place and ready for development. Regular development milestones are delivered for quality assurance purposes to the QA Team to test internally, as well as to the clients to review the progress of the app.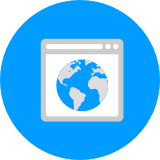 Launch
Once the app has passed through rigorous testing and the app is signed off for launch it's then submitted to the relevant app stores or deployed onto a live environment. Analytics in the app assesses it's performance in real time which enables the app to be tweaked for future upgrades.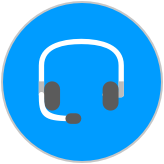 Support
With the upgrade cycle for technology being just a few months support is provided for all apps. We also offer real time support to ensure the software is bug free.

Timely Support
Our rock solid support of the apps we deliver also include instant support anytime you need it.

Innovation
Your project is unique and should be the approach and solution. With our in depth understanding of technology we can offer you the best possible solutions for your apps.

Technology
We work with cutting edge technologies across a multitude of platforms and devices to advise you on the best solution for your app.

No Jargon
No jargon, no fluff, all our communication to you is in a language that you can understand and relate to. We communicate every step of the process so you can track your project in between every milestone.