Apps in minutes with no coding!
Developing mobile apps can be a time consuming and costly process for most small to medium companies, especially those that don't inhouse IT teams. In addition to this, apps have short lifespans with mobile technology changing so fast. All of these factors add up to make creating and maintaining apps a costly investment. Putti apps was developed to address most of these needs for Small to Medium companies.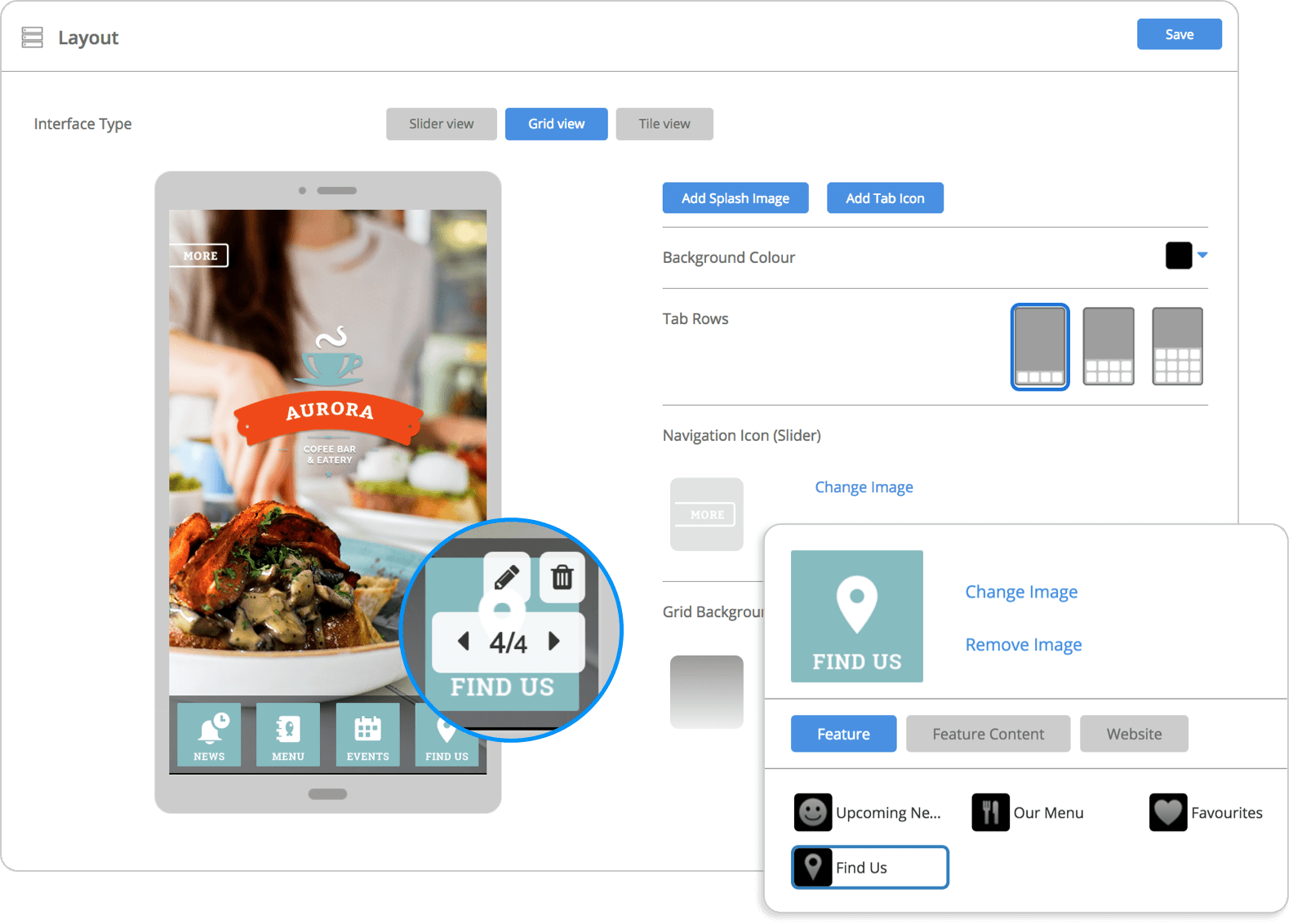 Putti apps
Putti apps developed by Moa Creative was created to enable anyone to create apps through a simple online CMS without any coding. It currently powers apps for large to small brands across many verticals across the globe.

Advantages
Apps created with Putti apps are compatible with different OS versions and device sizes. Newer technologies are added to the app all the time, making the platform even more powerful and cheaper over time than having a custom app solution. Businesses can now finally have future proof apps without having to keep their apps up to date and can concentrate solely on growing their business.

CMS
The simple online Content Management System (CMS) enables just about anyone to simply drag and drop app features to create an app. All apps can be changed, edited or updated in real time across platforms!

Apps for mCommerce
mCommerce apps where you can place orders and pay from using PayPal, DPS and Judo. Get alerts for placed orders by Email, ePrinter and also pushed through to the 'Merchant Orders' app available for Android tablets. It's a perfect mCommerce solution ready to go for franchises, restaurants or retail stores.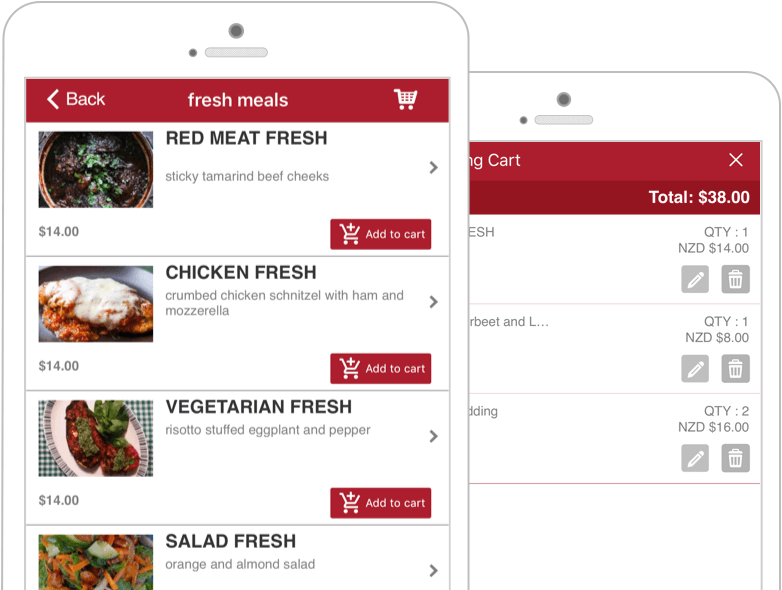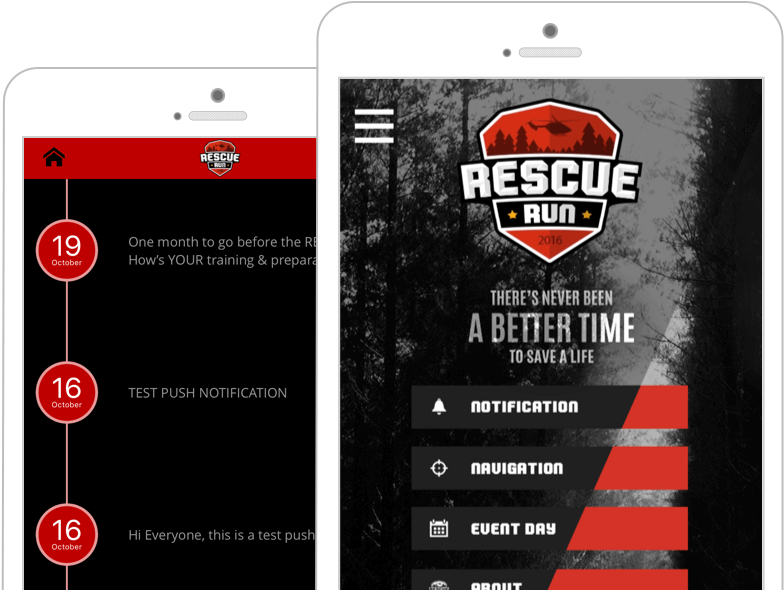 Apps for Events
Apps for the latest events built for quick updates to event goers through Push Notifications, event news updates, photo galleries and even social interactivity right within the app.

Apps for Websites
Apps for websites in an instant, through direct integration with WordPress, RSS feeds and also through embedding web pages directly into the app.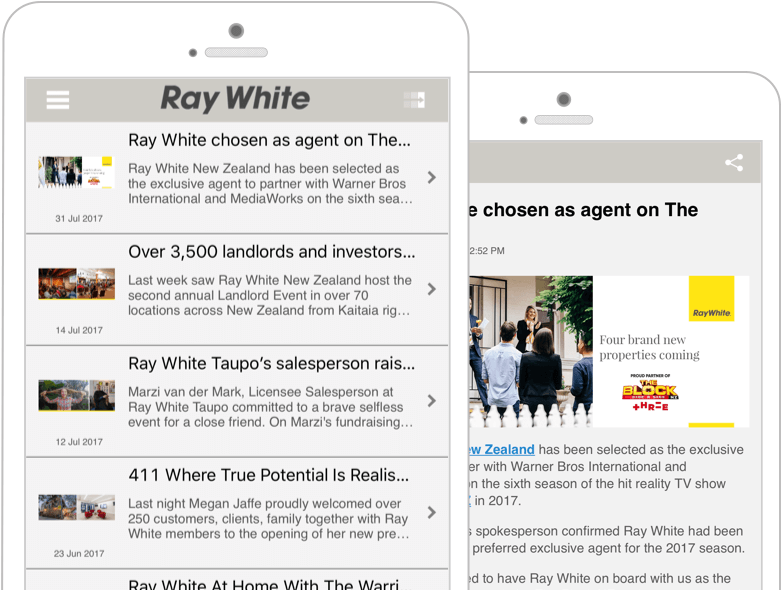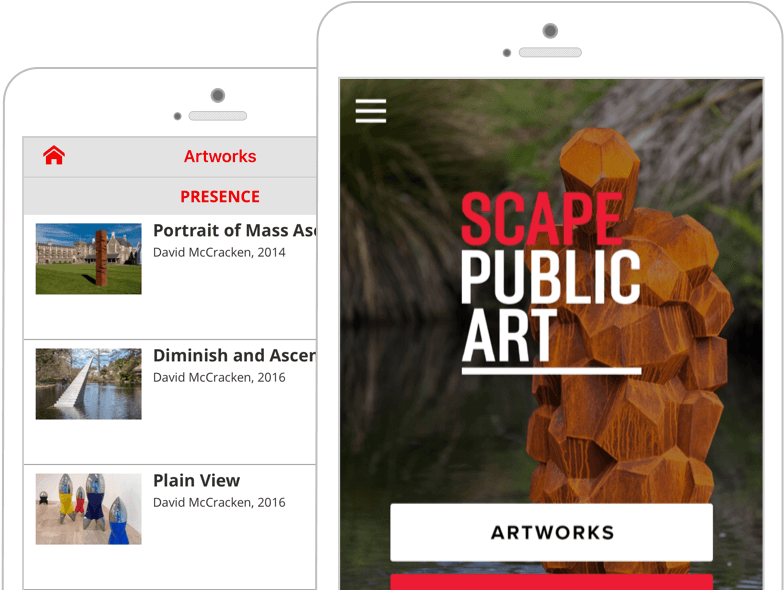 Apps for Organisations
Apps for organisations, clubs, theaters, trade shows, hospitality, education and more. It's a very elegant way to disseminate information through push notifications and content. Content can also be restricted through the use of a commonly shared passcode.

Apps for Tourism
With the Places feature, you can categorize places of interest including information and exact geo location of the point to get this rendered in a mobile app as a geo sorted list and a map view. Ideal for a beautifully full featured Tourist app in an instant.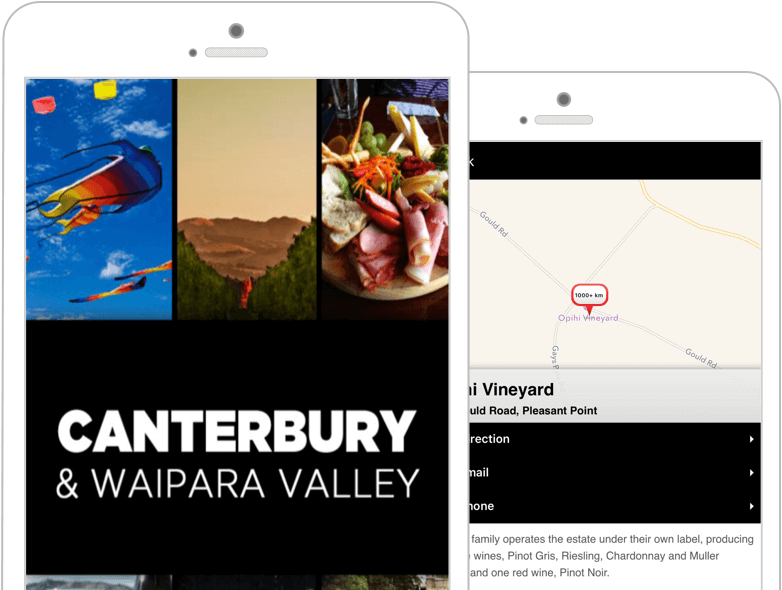 Feature packed
Plenty of features perfectly put together for different verticals, lots of features added with every upgrade

Multi-Platform
Multi-platform, works on iOS as well as Android with support for more platforms coming soon

Future Proof
No need to stress over compatibility with the latest mobile OS releases or devices, your apps are future proof for life,

Online Editor
Create, edit and update your app in a browser instantly and in real time across multiple platforms